INTEGRATING PEDIATRIC PALLIATIVE CARE INTO PEDIATRIC ONCOLOGY IN THE LMIC SETTINGS: FROM THEORY TO PRACTICE
Some things are too important not to share, which is why we are giving free access to selected sessions from the SIOP 2020 Virtual Congress to everyone interested in Paediatric Oncology.
We hope you enjoy these lectures and we look forward to seeing you at the SIOP 2021 Virtual Congress!
Overview of Key principles and issues related to the integration of palliative care into LMIC settings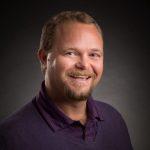 Justin N. Baker,
United States of America
Integral Medicine at UNOP, Guatemala
Marisol Bustamante,
Guatemala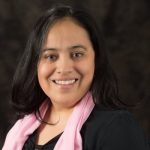 Ped Palliative care in Amman, Jordan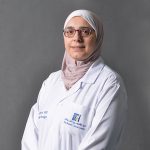 Palliative care in Sub-Saharan Africa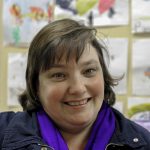 Michelle Meiring,
South Africa
Subscribe to our newsletter to get all the Congress updates.