DANIEL HAYES SURGICAL SKILLS SEMINAR
Some things are too important not to share, which is why we are giving free access to selected sessions from the SIOP 2020 Virtual Congress to everyone interested in Paediatric Oncology.
We hope you enjoy this lectures and we look forward to seeing you at the SIOP 2021 Virtual Congress!
Role of new technologies in preoperative planning and intraoperative computer-assisted tools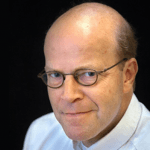 Marc H. Wijnen,
Netherlands
Management of surgical complications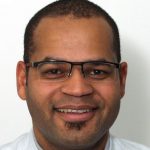 Steven W. Warmann,
Germany
Subscribe to our newsletter to get all the Congress updates.